100/100 on Yuka
Sineaqua's natural shampoos are all rated
"100/100 Excellent" on Yuka
.
Our gentle formulas, based on natural and organic ingredients, are free of chemical additives, silicone and sulfates. These powder shampoos instantly transform into foam on contact with water.
How to use our powder shampoos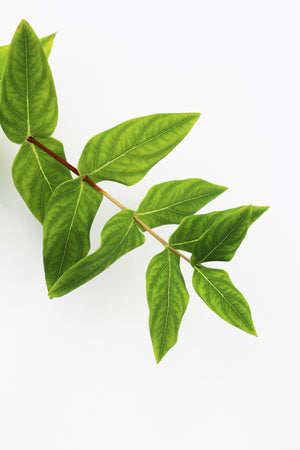 Without water and without additives
All Sineaqua products are formulated without water. Beyond the water saved, this choice also allows us to do without many chemical additives usually used in cosmetics. For healthy and natural products, good for you and for the planet.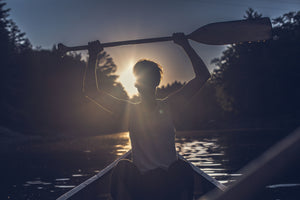 A Committed approach
Sineaqua contributes to a sustainable world, with respect for being and nature. All our products are natural and biodegradable.