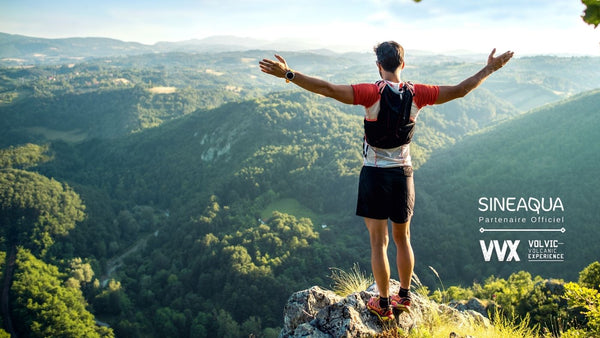 Outdoor Products
Natural care and hygiene products, designed for the daily life of modern adventurers. Shampoos, soaps, deodorants and balms.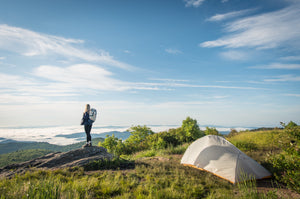 Respect for Nature
SINEAQUA products are water-free and therefore without preservatives or chemical additives. Offered exclusively in solid or powder format, the formulas are natural, ultra-concentrated in active ingredients, and entirely biodegradable.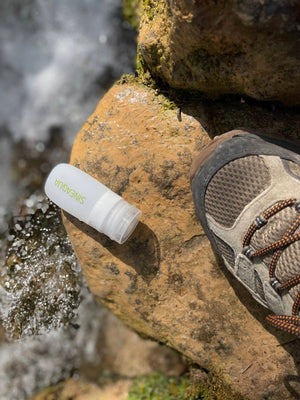 Perfect for Travel
Our solid products, or in revolutionary powder format, are ultra-compact, effective and lightweight natural treatments, easily transportable in a backpack or in cabin luggage on a plane. All with a very low carbon footprint.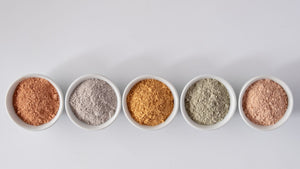 Advantages of powder products
By removing water from our formulas, we focus on the essentials: only natural ingredients, without dilution or chemical additives. The powder instantly transforms into a creamy foam on contact with water. The powder format is ideal for travel, sports or outdoor adventures.